SOTM competition has finally ended so we need your help to choose the best signature.
Only person who has account longer the a
month
can vote. Of course voting for yourself is not possible.
The entries:
1.
2.
3.
4.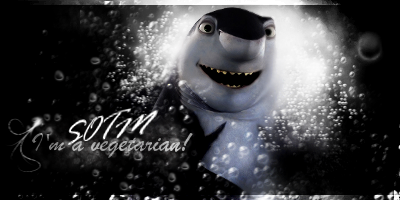 5.
Votes will be posted here using this form;
Name:
Number:
Reason you voted for this signature:
Name
- write your board name here
Number
- each signature has number above it. Chose the one you like best.
Reason you voted for this signature
- you can say your reason here, maybe you like it more then others because it's more clear signature or you liked effects more, anything you think of.
After voting is done this thread will be closed. Any questions about it you can ask in
here
or send me or Lectronimo a private message.