This was rolled out globally today. Starting around 10:00 CET.
Feature
- Automatic logins
Once auto-login has been activated for an account, the player will be automatically logged into the game the next time they visit the homepage.
Modification
- Combat report overview
The overview screen has been completely overhauled and various bugs fixed.
Modification
- Combat report list
The list of combat reports has been completely overhauled and can now be sorted by various criteria.
Modification
- Town relocation
Troop movements leading away from a town which is to be relocated, and which may no longer be visible to the town owner, no longer prevent the relocation.
Various bug fixes
mostly related to the combat report list and overview.
Additional information:
- In combat report overview only events (active wonders, ...) of last 10 rounds will be displayed
- In detailed battle report you'll only have access to the last 1000 rounds (if you do have more than 1000 rounds)
-
IP-Sharing-treaties will be limited to 10 partners
-Registration with Facebook will no longer be possible (Login will continue)
Your Ikariam Team
edit: due to the overhaul of the combat reports, previous combat reports (before this update) cannot be reviewed. We apologise for this. ~iots.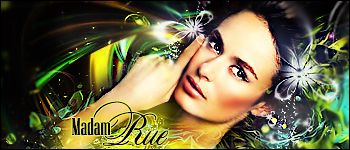 Sig by HONDA 775

Mentor
'I think women are foolish to pretend they are equal to men, they are far superior and always have been' William Golding