The TITANS-B (Titans of Hope) is a cooperative, supportive alliance. We can afford to have fun because we come under the protective umbrella of our big brother alliance, the powerful TITANS (TTN)... To join, please ask Vemvir for the requirements.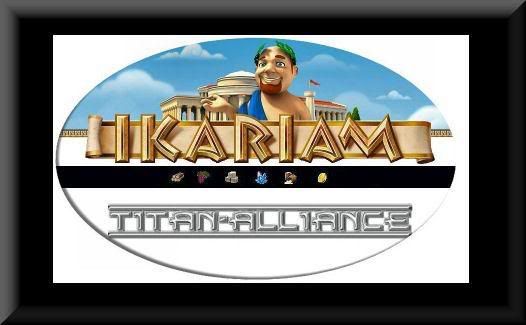 to apply:
1. Go to your embassy
2. Select "search for an alliance"
3. Put TITANS B in the name block and submit the search
4. Select the handshake icon to the right of the alliance
5. Send the message.
6. Please be patient. It may be the next day before our secretary logs in to accept.
Good luck!