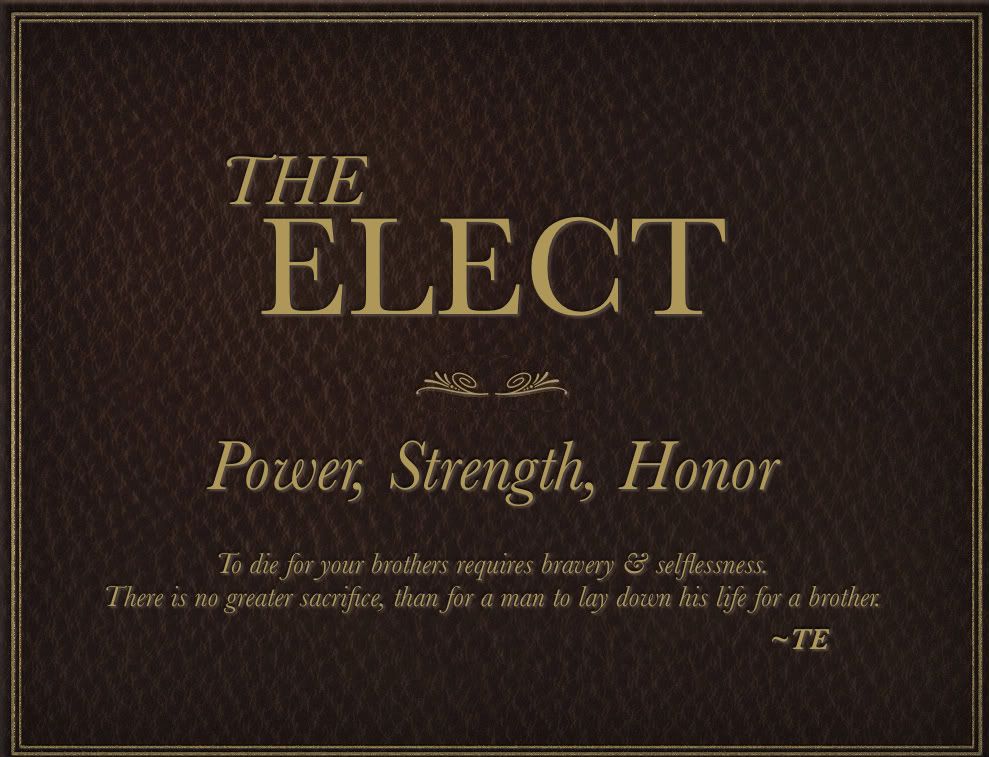 Our last Amazing Into Page was corrupted by angry souls. So, in an effort to not stay aloof from the public we have decided to make another one.
The Elect is recruiting YOU.
Copy & Past this to your application message:
Other:
(Anything else you think we should know about)
Please NoOne reply to this thread.
The post was edited 2 times, last by Romahi ().